SLEEPING BAGS AND TENTS
Ready for nights in altitude with Takamaka Grenoble!
You came from far away and didn't have room for your tent and sleeping bag in your suitcase? As soon as you arrived in Grenoble, the mountain was calling you... But how can you sleep in a mountain hut or bivouac if you don't have a sleeping bag or a tent? Don't worry, Takamaka Grenoble has the solution! We rent sleeping bags and tents, so that you can enjoy our beautiful mountains!
So, ready for adventure?
Tents:
Our 2 people tents are perfect for your mountain hikings. They will keep you away from rain and wind!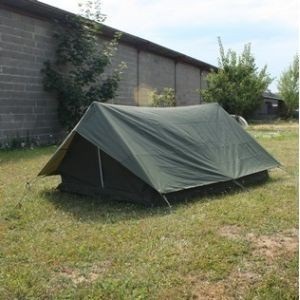 Sleeping bags:
Our sleeping bags are so sweet that you will sleep like a baby!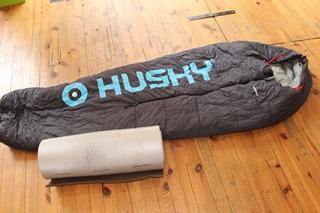 Features:
We will ask for a deposit. We will give it back to you when you will give us the equipments back.
Restons connectés
Vous pouvez suivre toute notre actualité sur les réseaux sociaux