5.MULTIAXES GRENOBLE // Flight of Initiation Aeronautics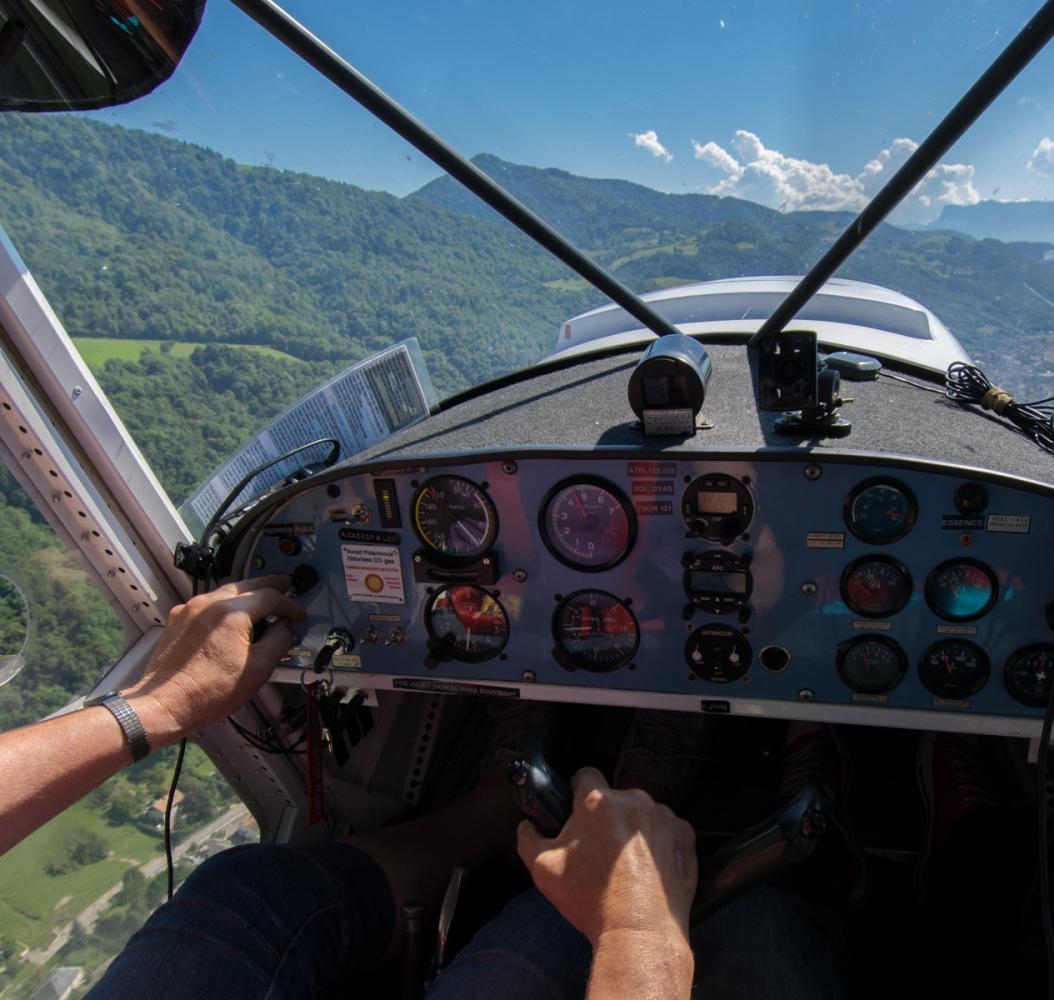 Niveau : * à **
Durée : 1.0 H
Age mini : 13
Famille : Non
180.00 €
Take place and become the pilot during the flight...
Duration : 10′ + 40′ of flying + 10′

After a ten-minute briefing on the basic flight mechanics and controls, you will take the control and participate in the take-off with our instructor, in order to feeling all the thrills which happens during this part of the flight.
When you will approach an adequate security height, you will be alone to drive the plane according to your wishes (and directions to our monitor Christelle!).
For the landing, Christelle will help you but you will still feel all the sensation of this part of the flight.
At the end, you will have a time with she to ask your questions or speak about the flight...
Maybe, it will be the beginning of a passion !
Accessible from 13 years old.
Restons connectés
Vous pouvez suivre toute notre actualité sur les réseaux sociaux